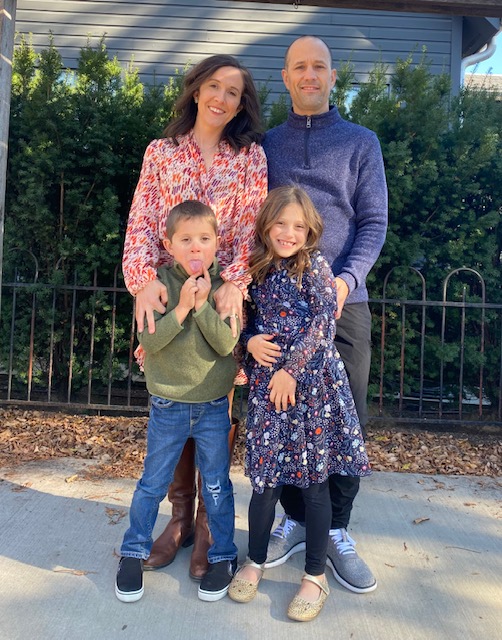 About Gina Forster, MS, RDN, LDN
RDN Certified Intuitive Eating Counselor
Hi, I'm Gina (pronouns she/her)! I love to laugh and surround myself with humor. When I'm not working as an intuitive eating counselor and helping people on their wellness journey, you'll find me watching Seinfeld for hours on Netflix, listening to true crime podcasts, eating dessert (especially cake and ice cream), drinking hoppy beer (mostly NA), at Orange Theory Fitness, or of course, spending time with my family (did I mention them?!). My partner of ten years, Nick, is my rock and true supporter of all I do. We have two kids, Paige (8) and Cameron (6). I want to acknowledge my social privileges; I'm a white, cisgender woman living in a smaller body. My lived experiences may be, and likely are different than yours. I am here to listen and support you through your journey, and although I may not relate to all of your experiences, I will always have empathy.
I have worked in many areas of nutrition: university food service, with a focus on helping students with food allergies, community nutrition in the grocery store setting, and I have more experience than I'd like to admit working with people on their weight loss goals. I would never take back those years of working for a local weight loss company, as those experiences are what helped me see the light and get to where I am today; a non-diet, weight-inclusive dietitian and intuitive eating counselor.
If you decide to work with me you will get more details about me, my nutrition philosophy, and my past, before we schedule our first meeting. Then, I promise you won't hear anything else about me unless you ask. This journey is yours, and yours alone. I'm excited you are here!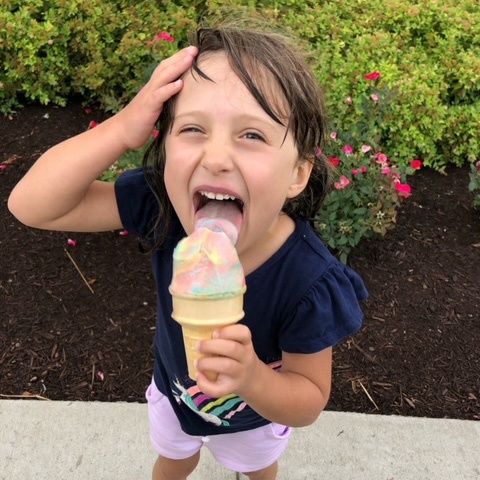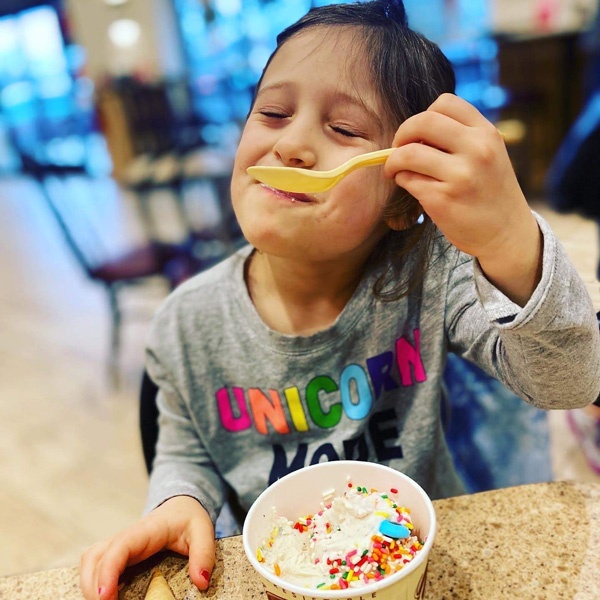 Watch My Video Below on the
10 Principals of Intuitive Eating
Take back your life and start living again.