Are you DONE making meals for your family, that never get eaten?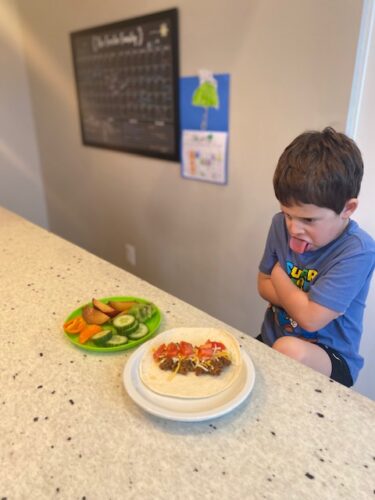 Are you through worrying about whether your child eats enough (or if they are eating too much)?
I encourage you to sign up for my virtual mini course on Raising Intuitive Eaters, and Creating a More Peaceful Mealtime!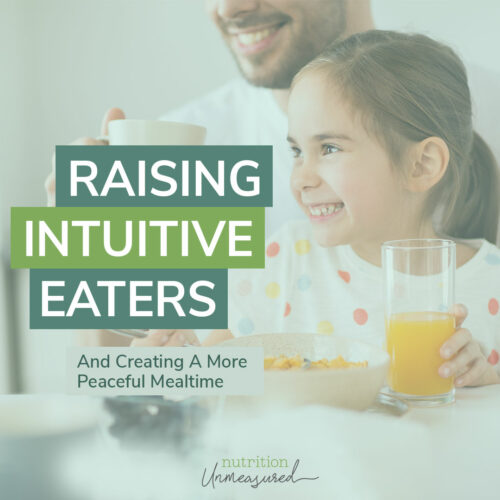 Through this 45-minute course you will learn; 
Tips and strategies for handling even the choosiest eaters
Words to use around your kids, when it comes to food
Why forcing your kids to eat just doesn't work!
When it may be time to actually be concerned about your child's food intake
The nutrients that we should be focusing on with our kids
Tips for making mealtimes more peaceful and less stressful
After the course all participants will receive a document filled with recipes and further resources. If you are unable to make the class live, I will record the class so you can watch it later!  Each participant will also get 20% off a one-on-one session, if booked within 48-hours (great for follow-up questions and advice!).  If you can't make the next session, sign up to be notified when it's offered again.  I hope to see you there!